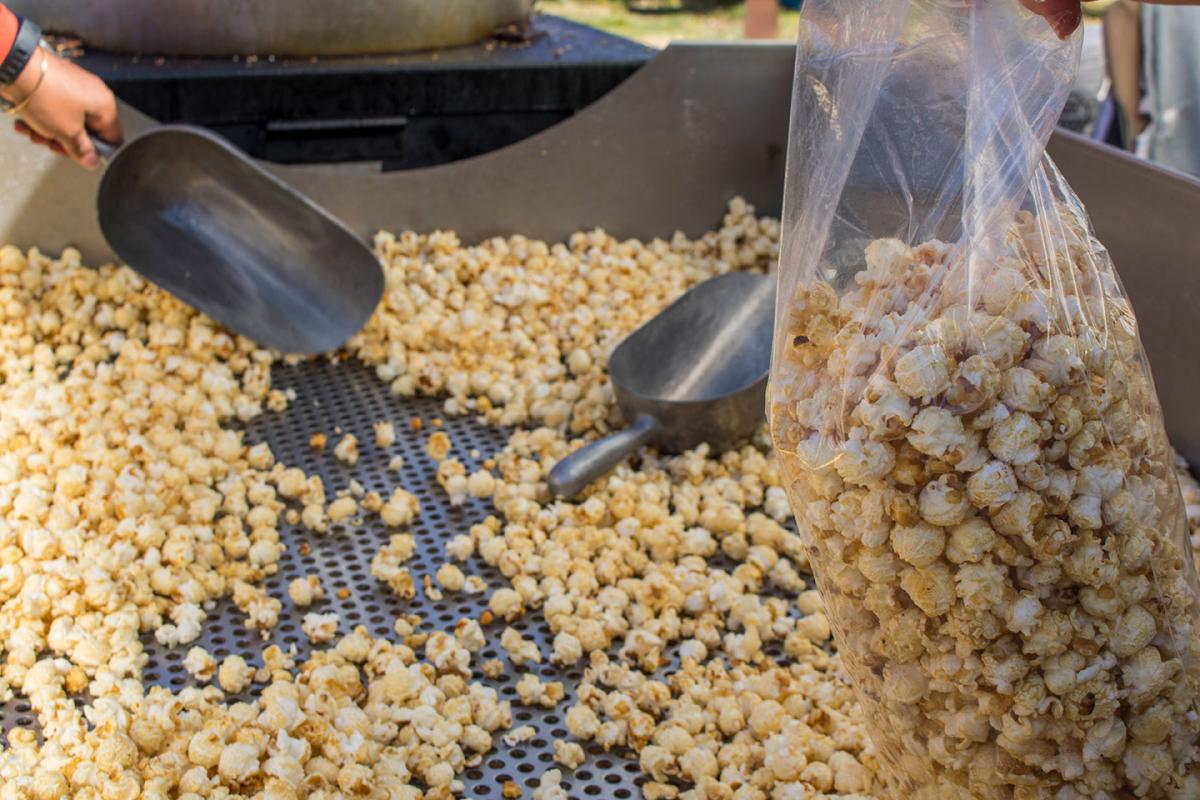 Autumn Harvest Festival & West Virginia Roadkill Cook-off
Marlinton celebrates the arrival of fall each year with a traditional Autumn Harvest Festival. Complete with locally handcrafted items for sale, harvest games, an old‑timey county fair with judging, several bands with a vast selection of music, Roadkill Cook-off and more!
Share This Story, Choose Your Platform!