When Andrew Lewis,
early American pioneer, surveyor, and soldier from Virginia, came to survey one of the land grants for the Greenbrier Company in 1751 he found Jacob Marlin and Stephen Sewell living where Marlinton is found today. They had come from Frederick Maryland in 1749 and are considered the first settlers west of the Alleghenies.
Pocahontas County, like so many rural regions in the country, has its own distinct and novel history. Land is rich, forests are thick, and waters are abundant and clean. People from here are no different than anywhere else – proud of their past and who work to insure their children have a successful and peaceful future.
Reflections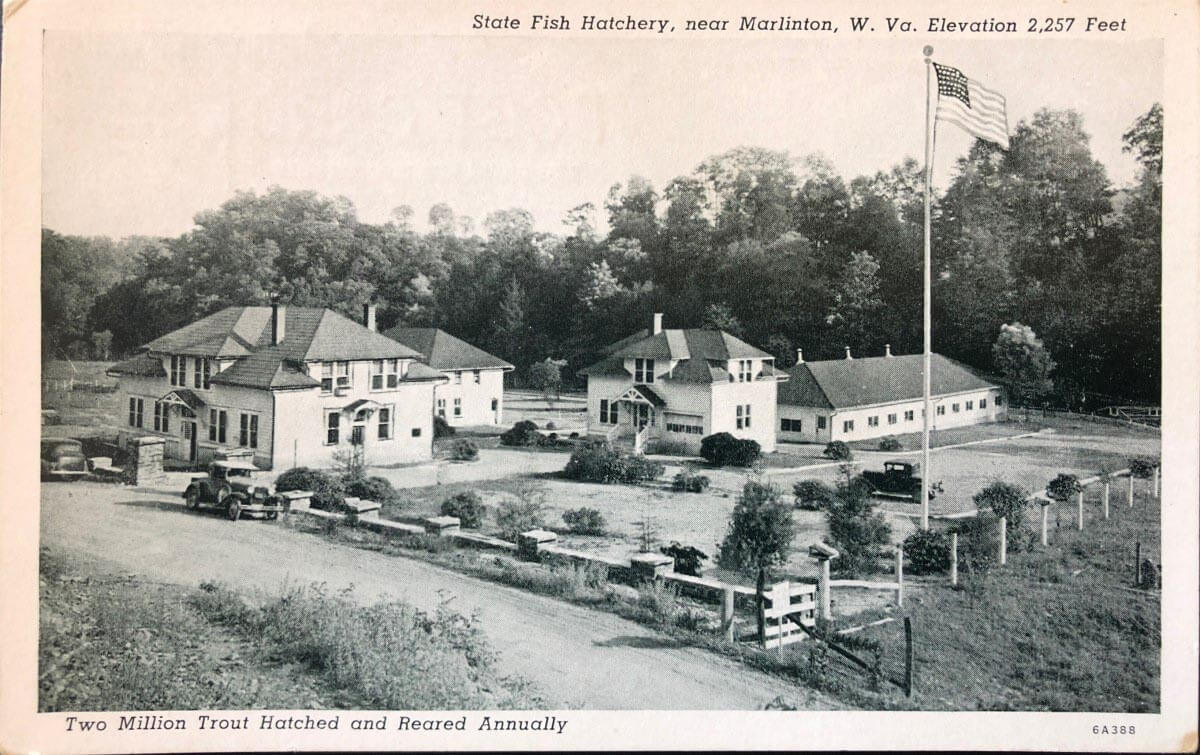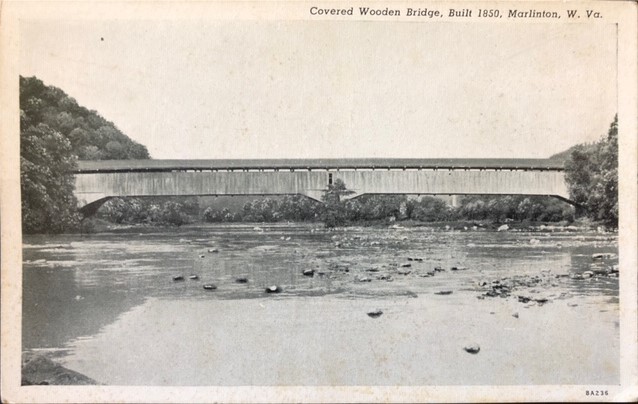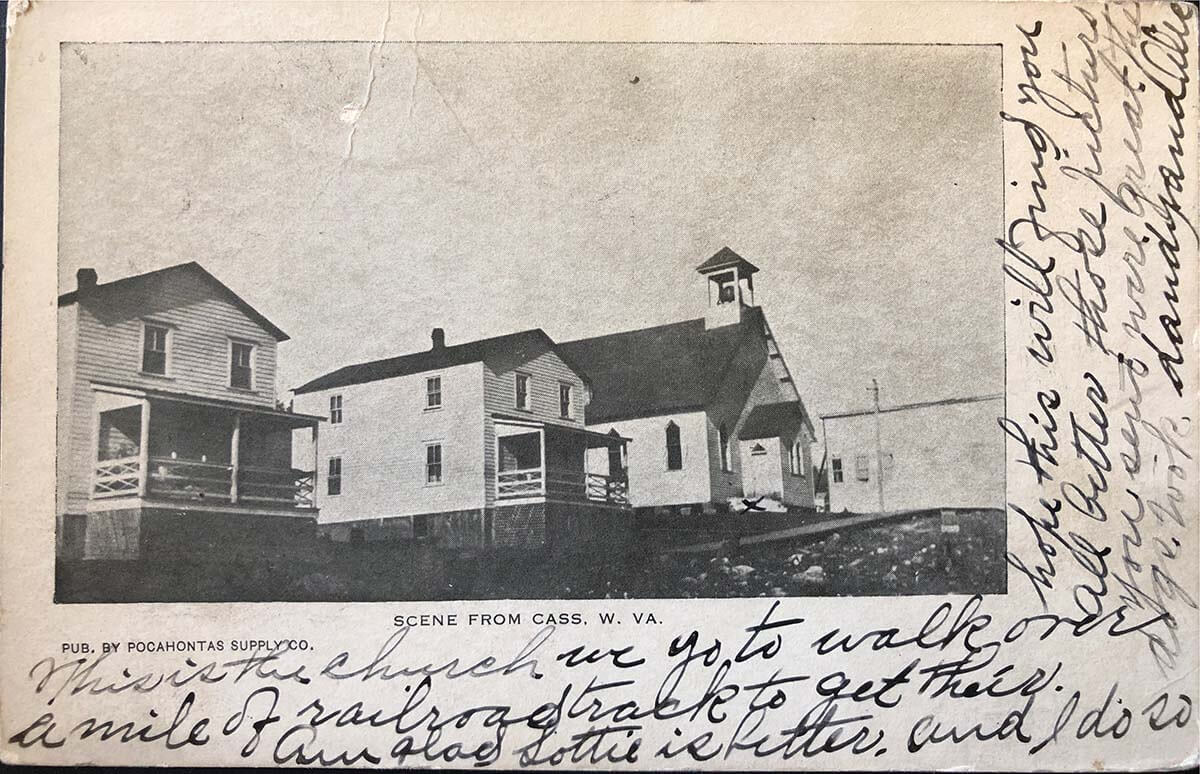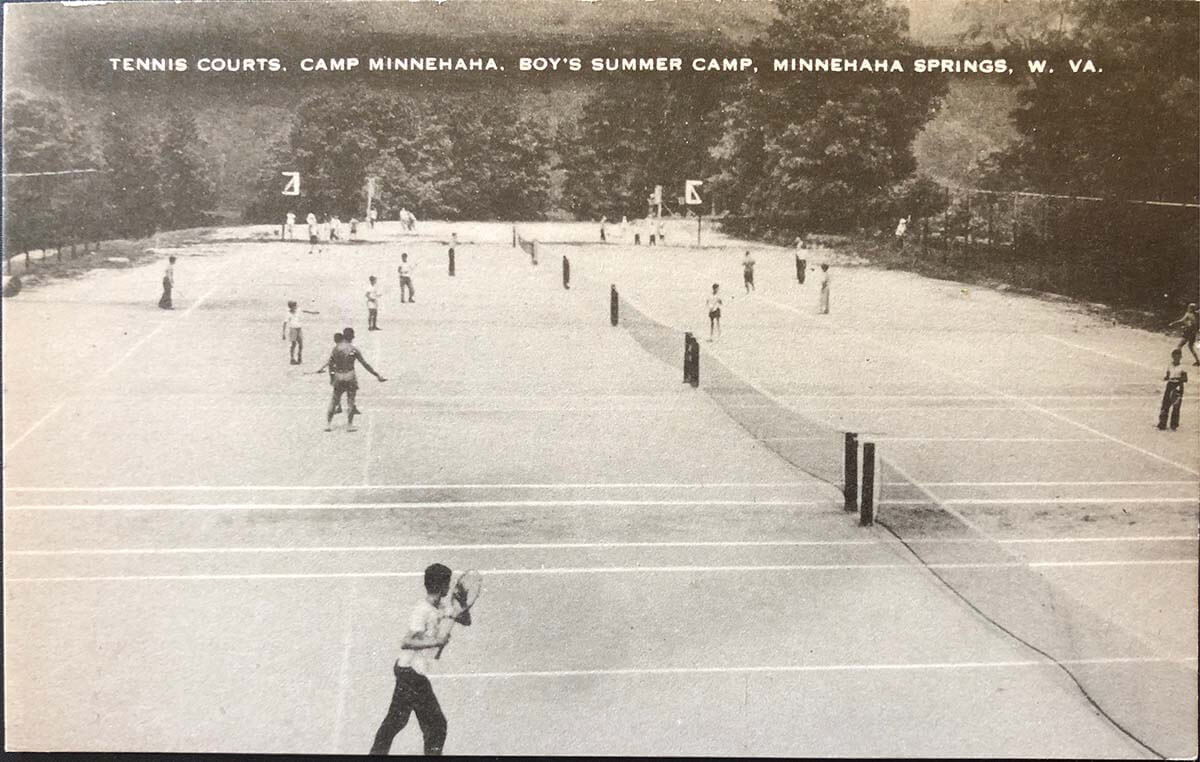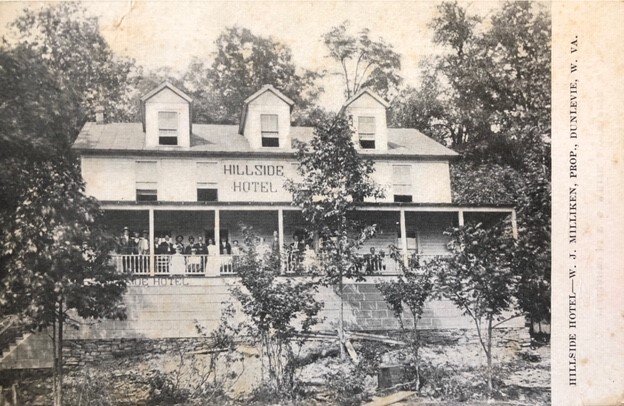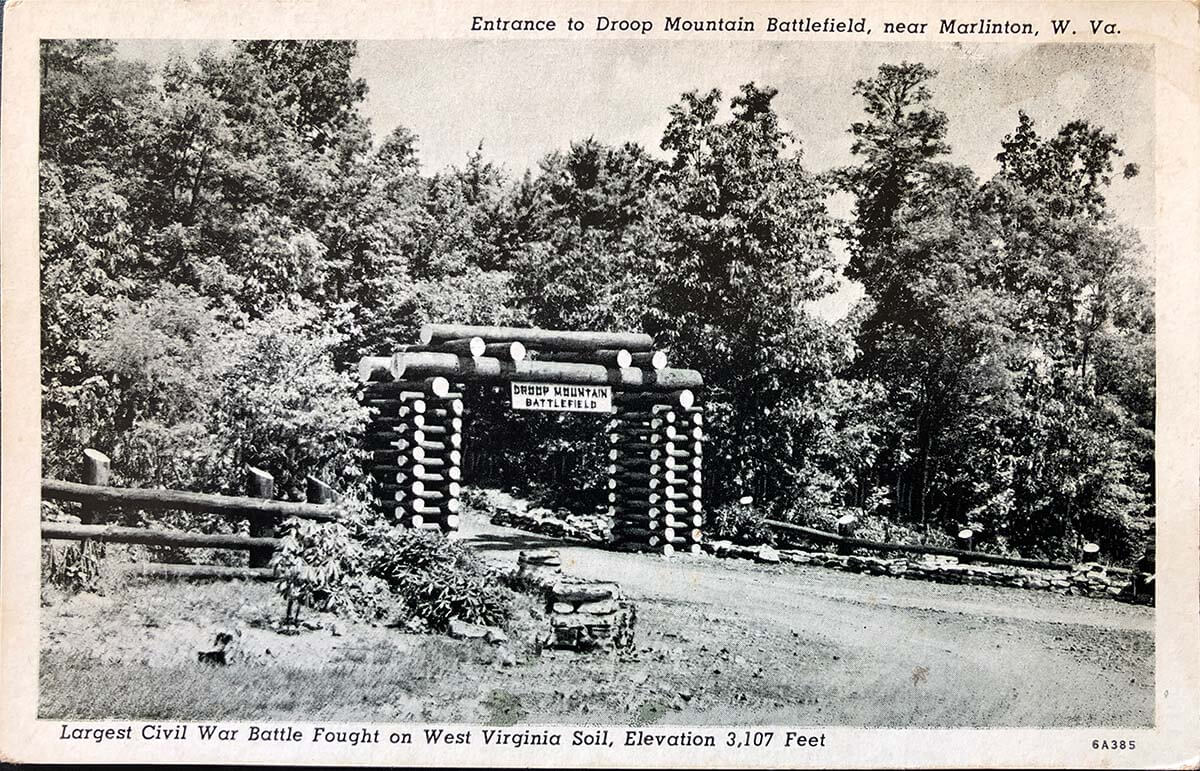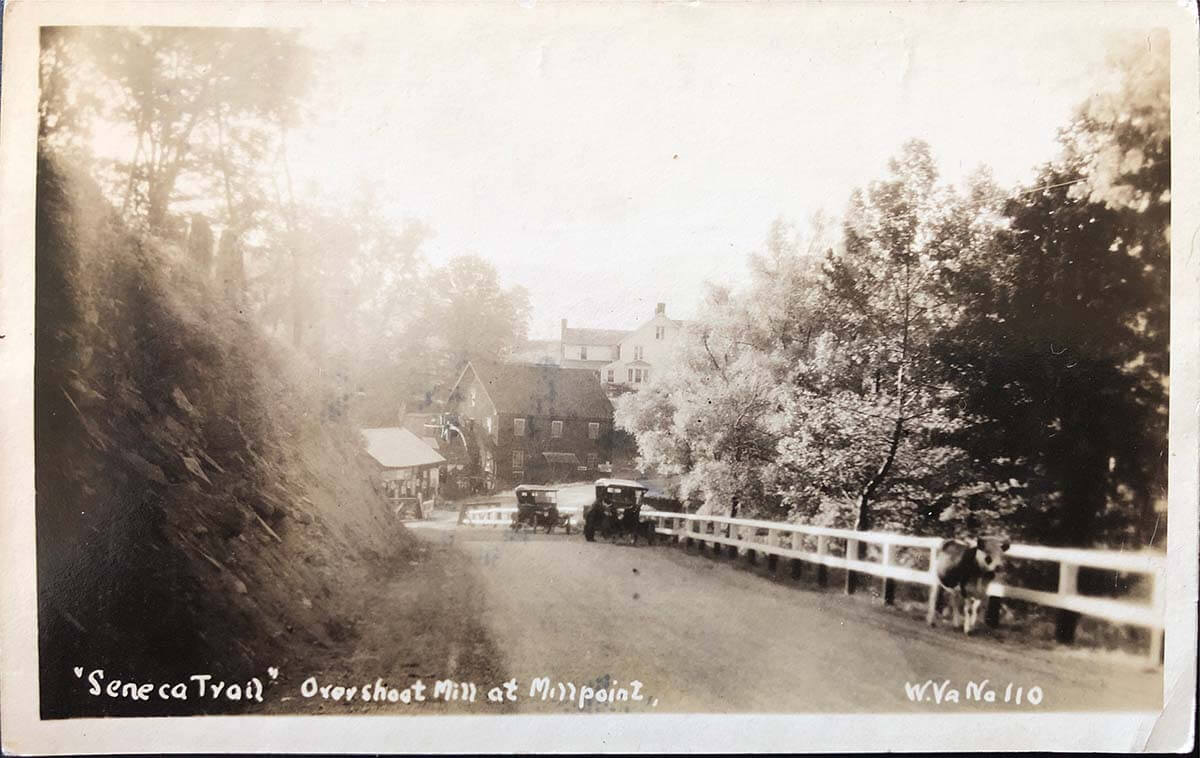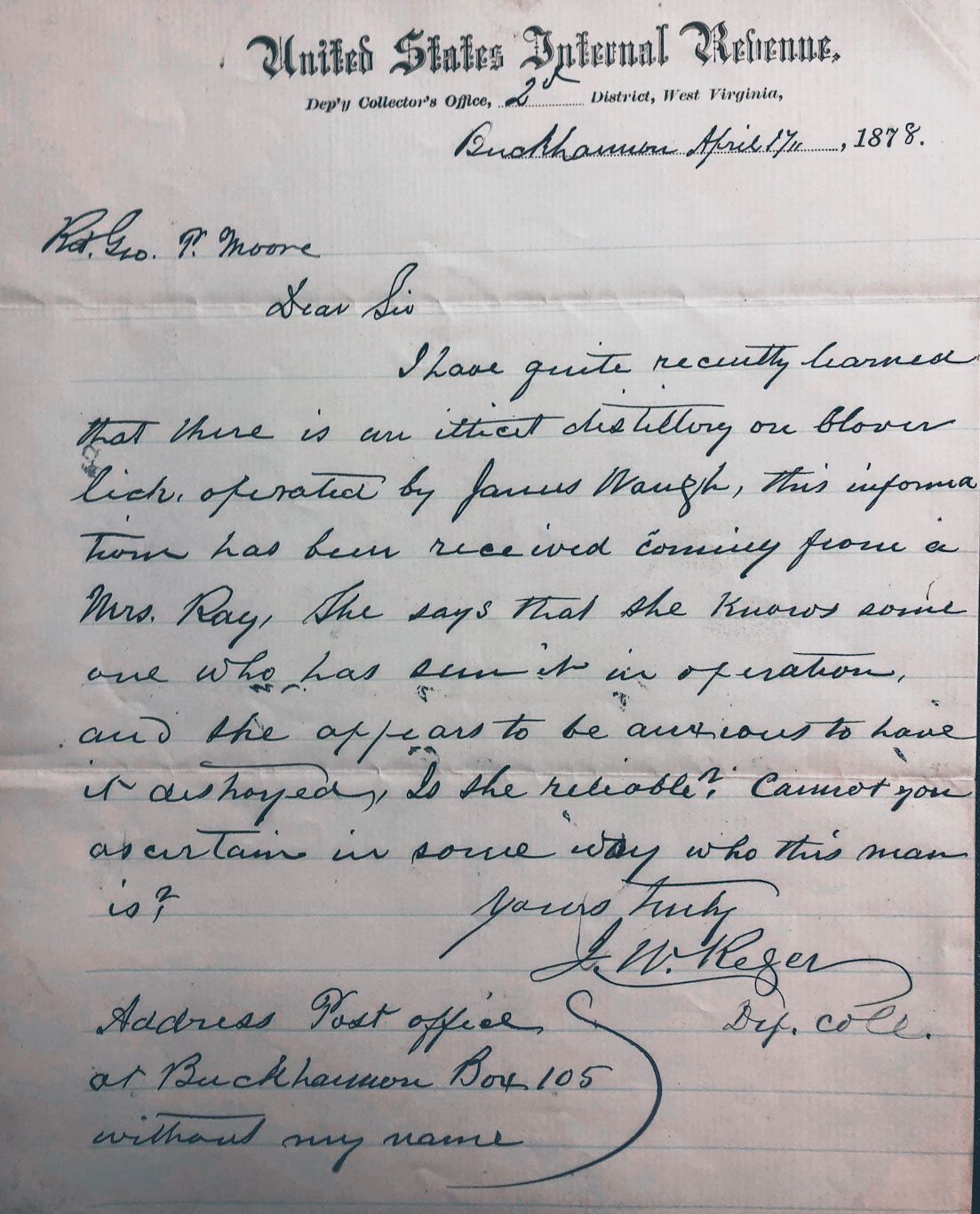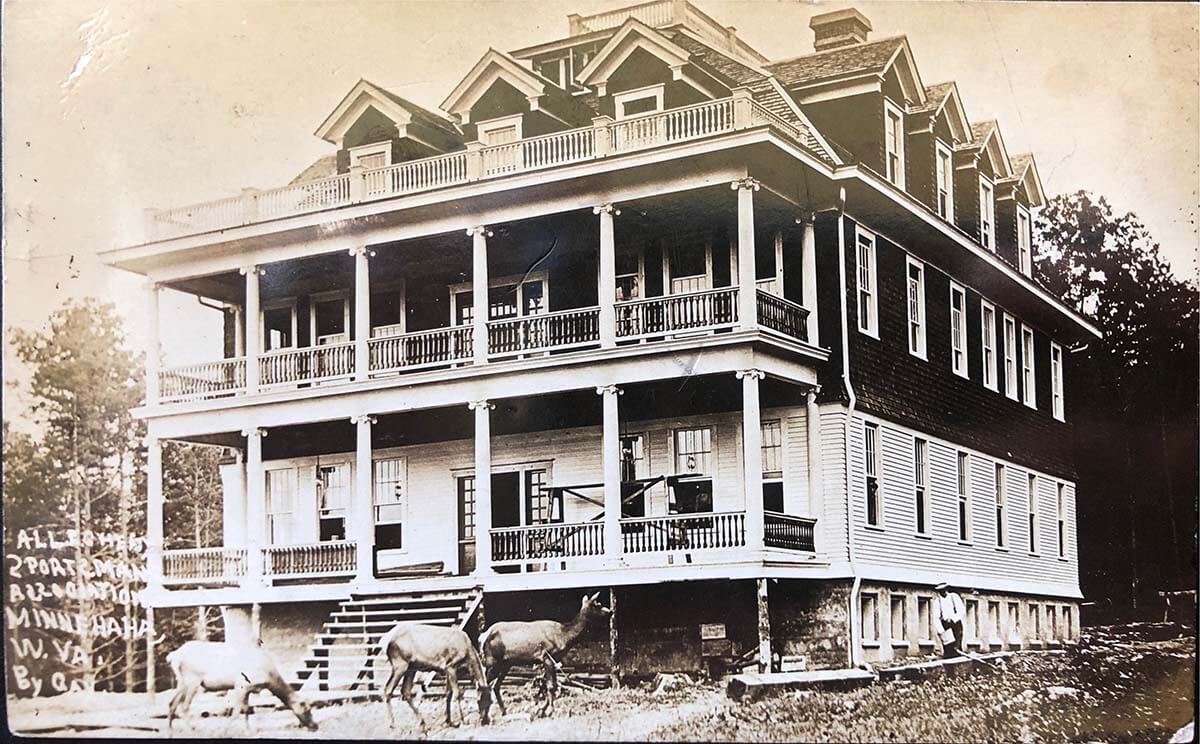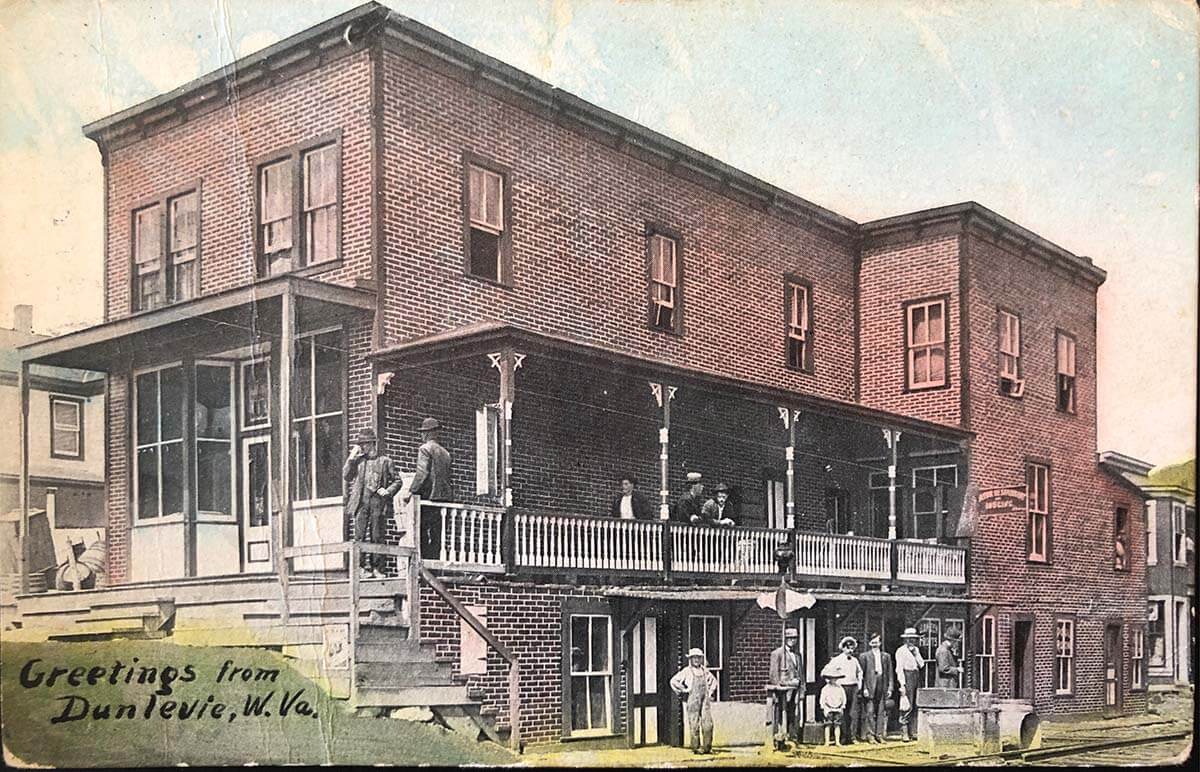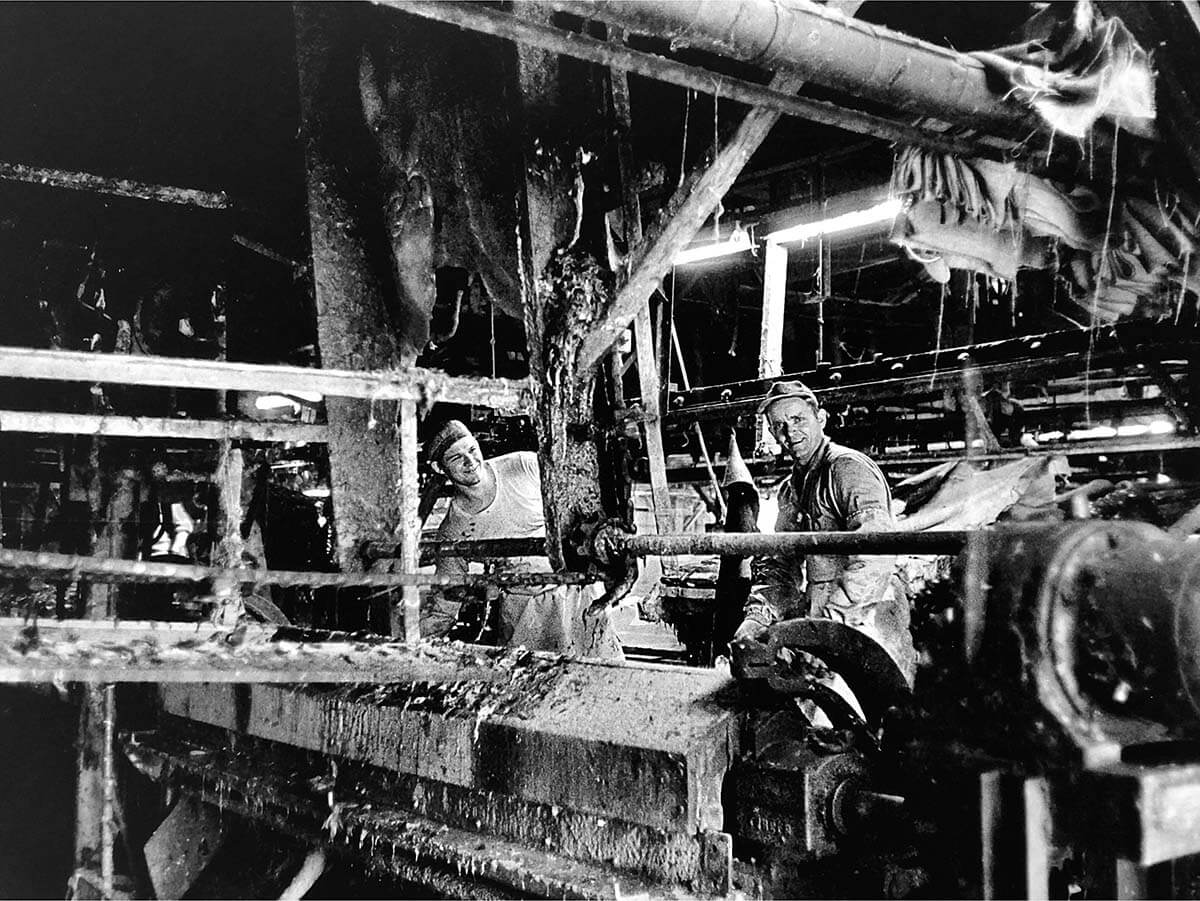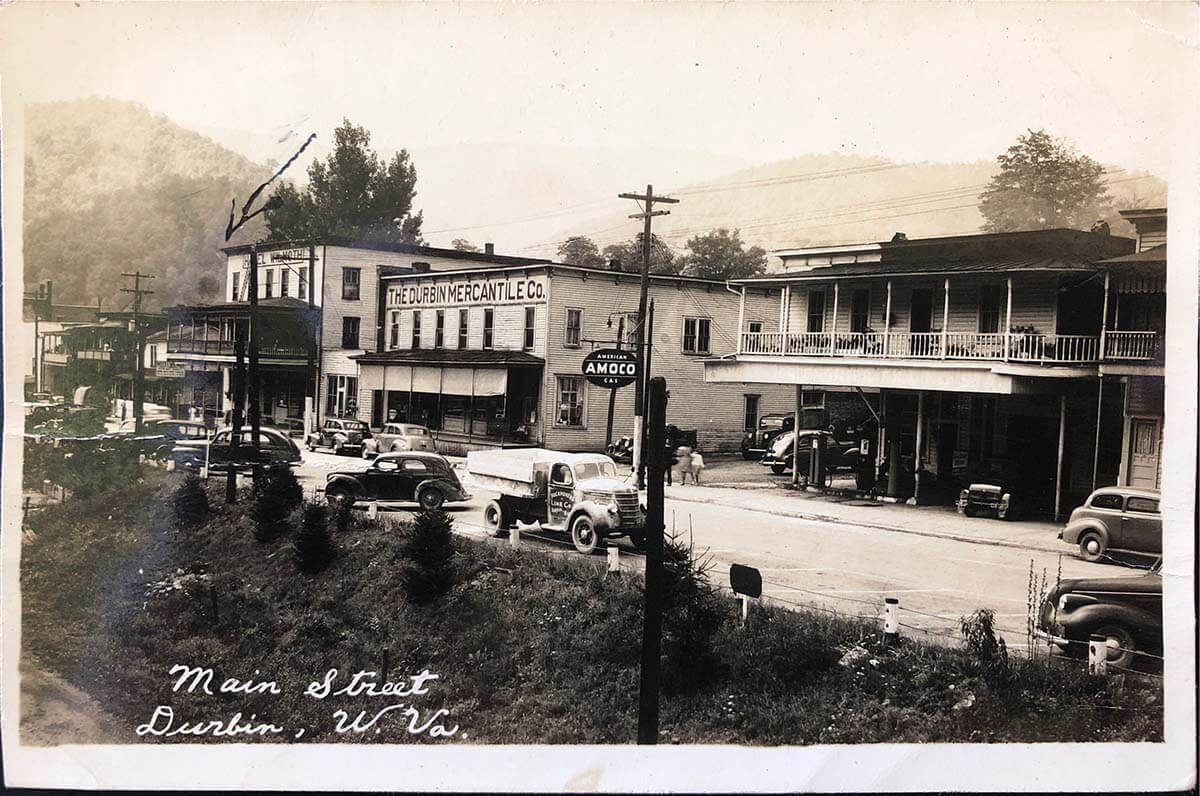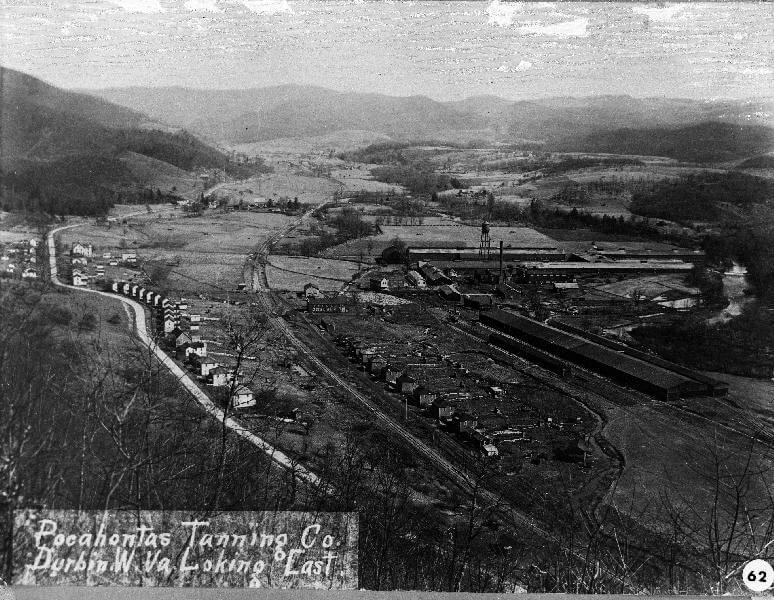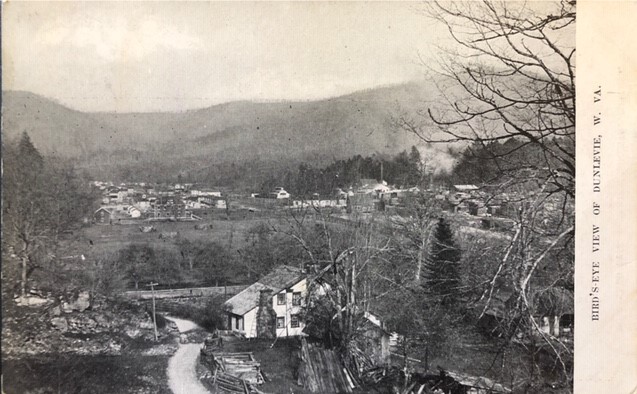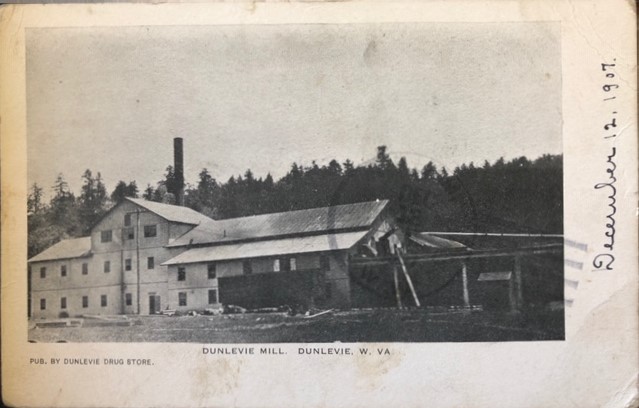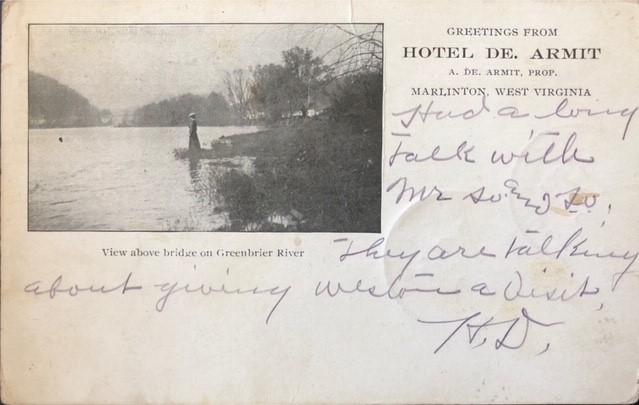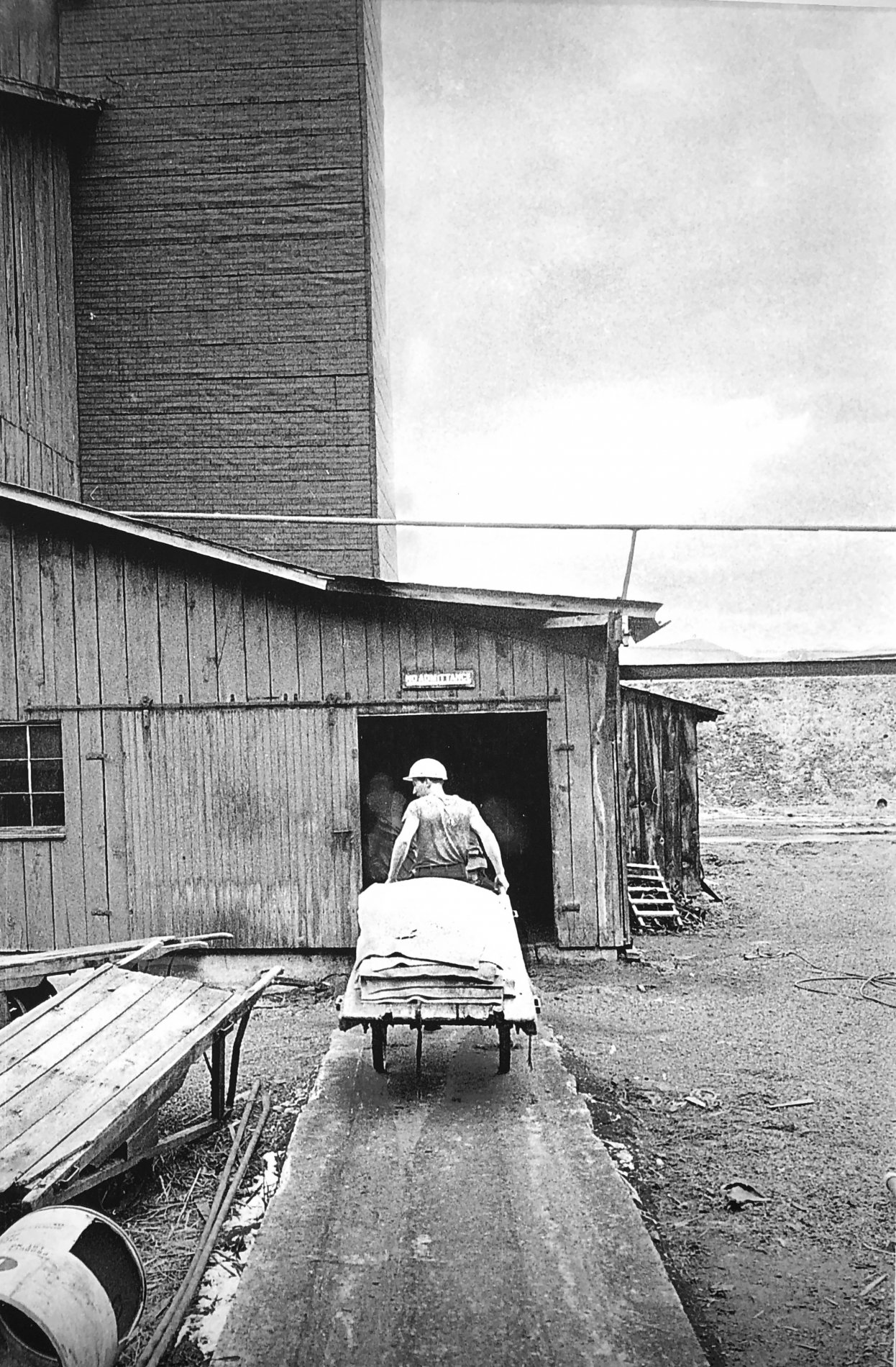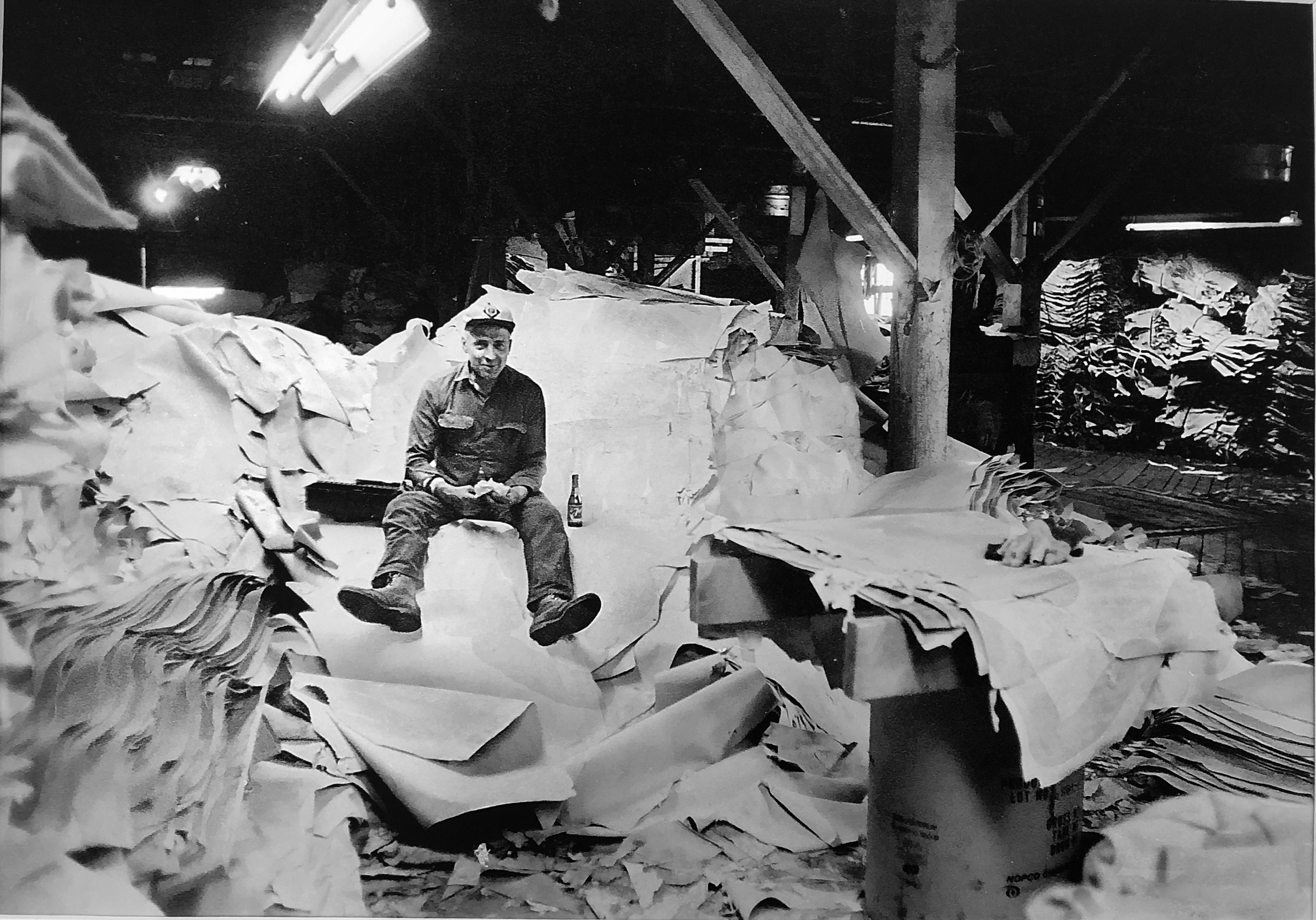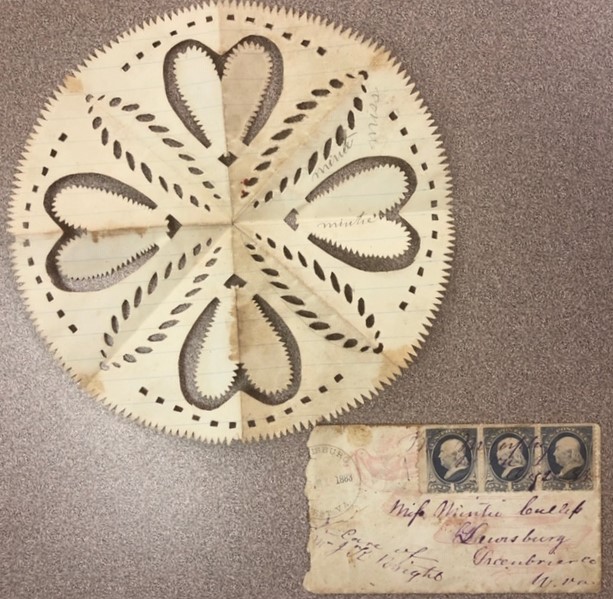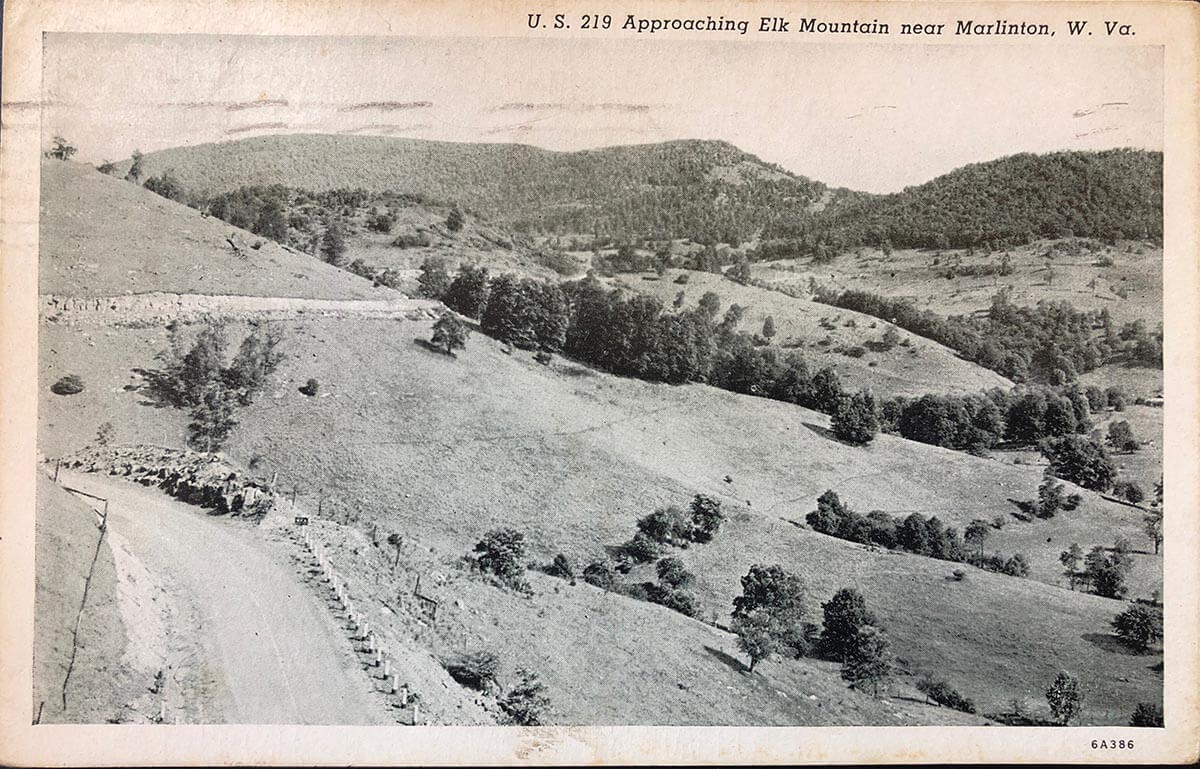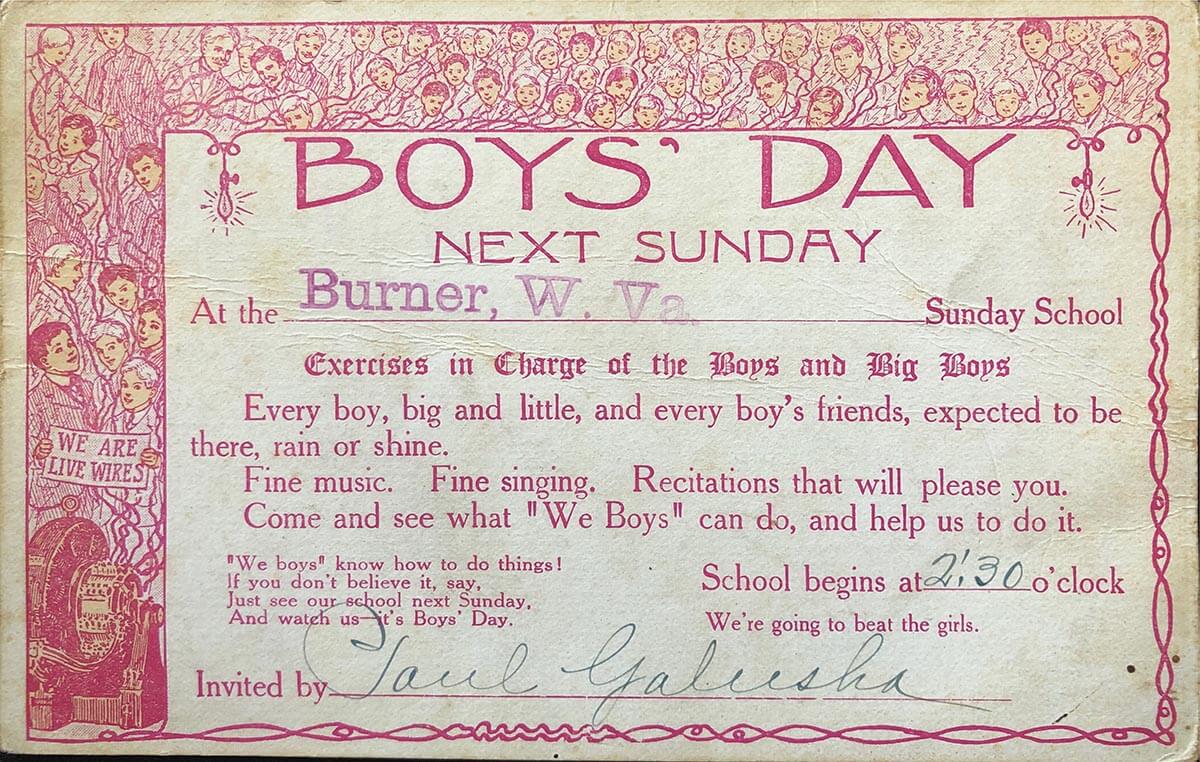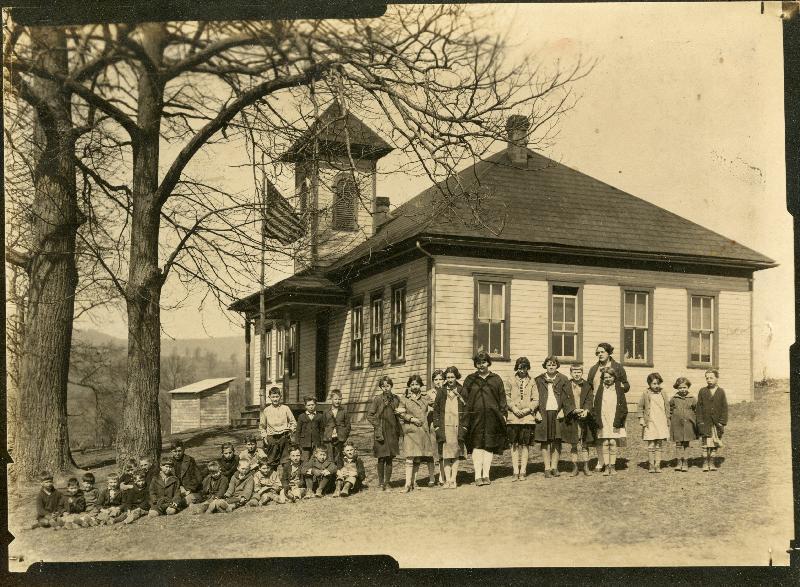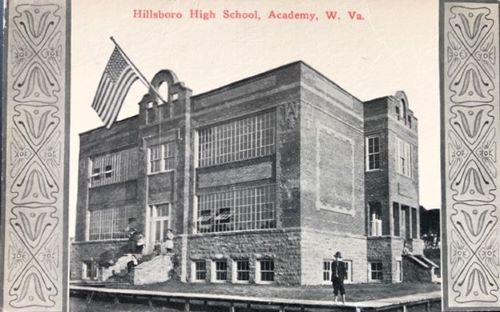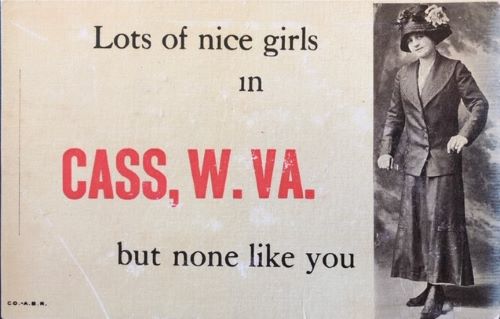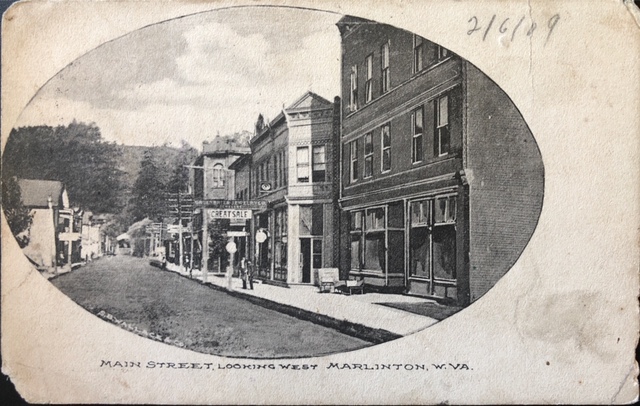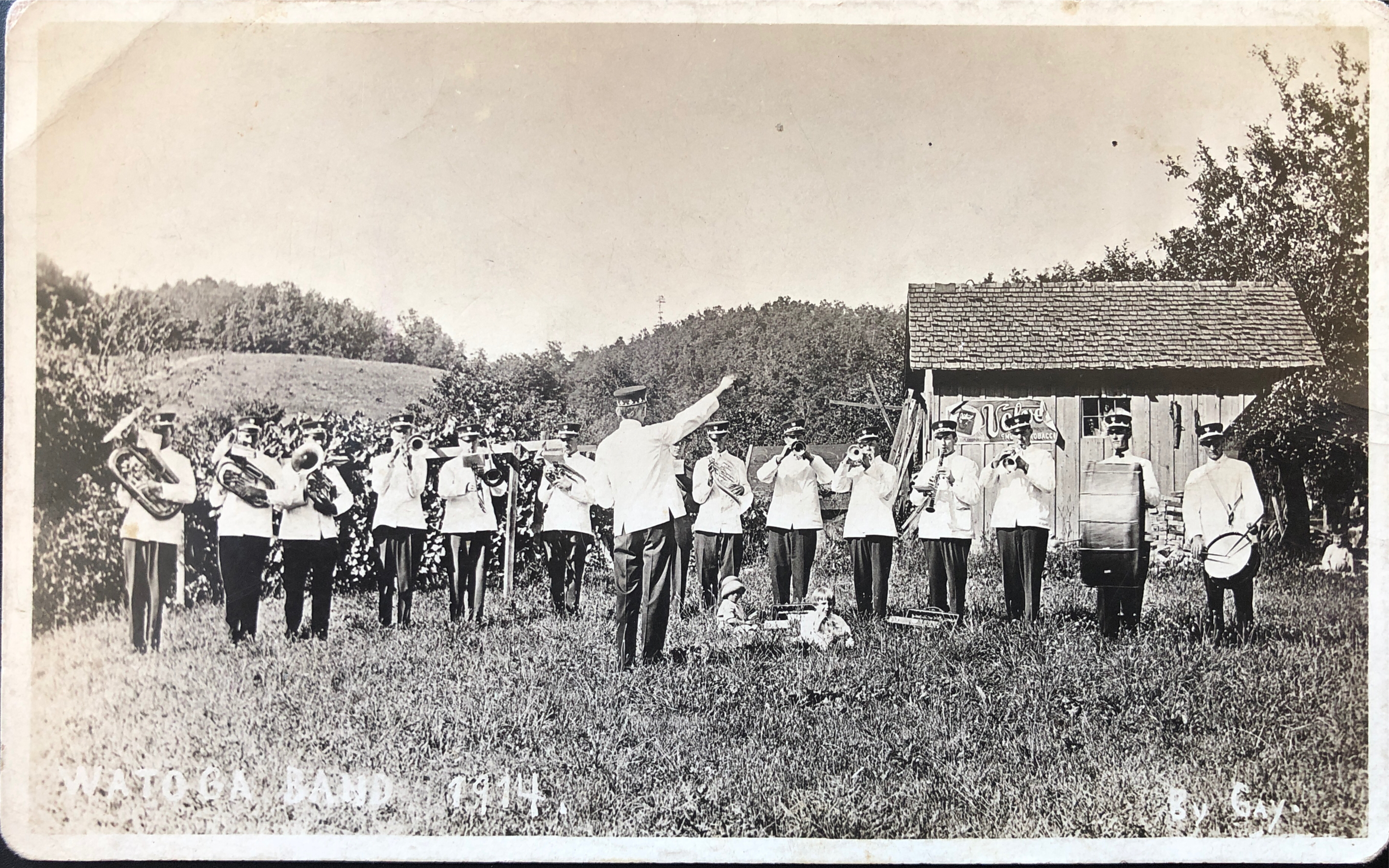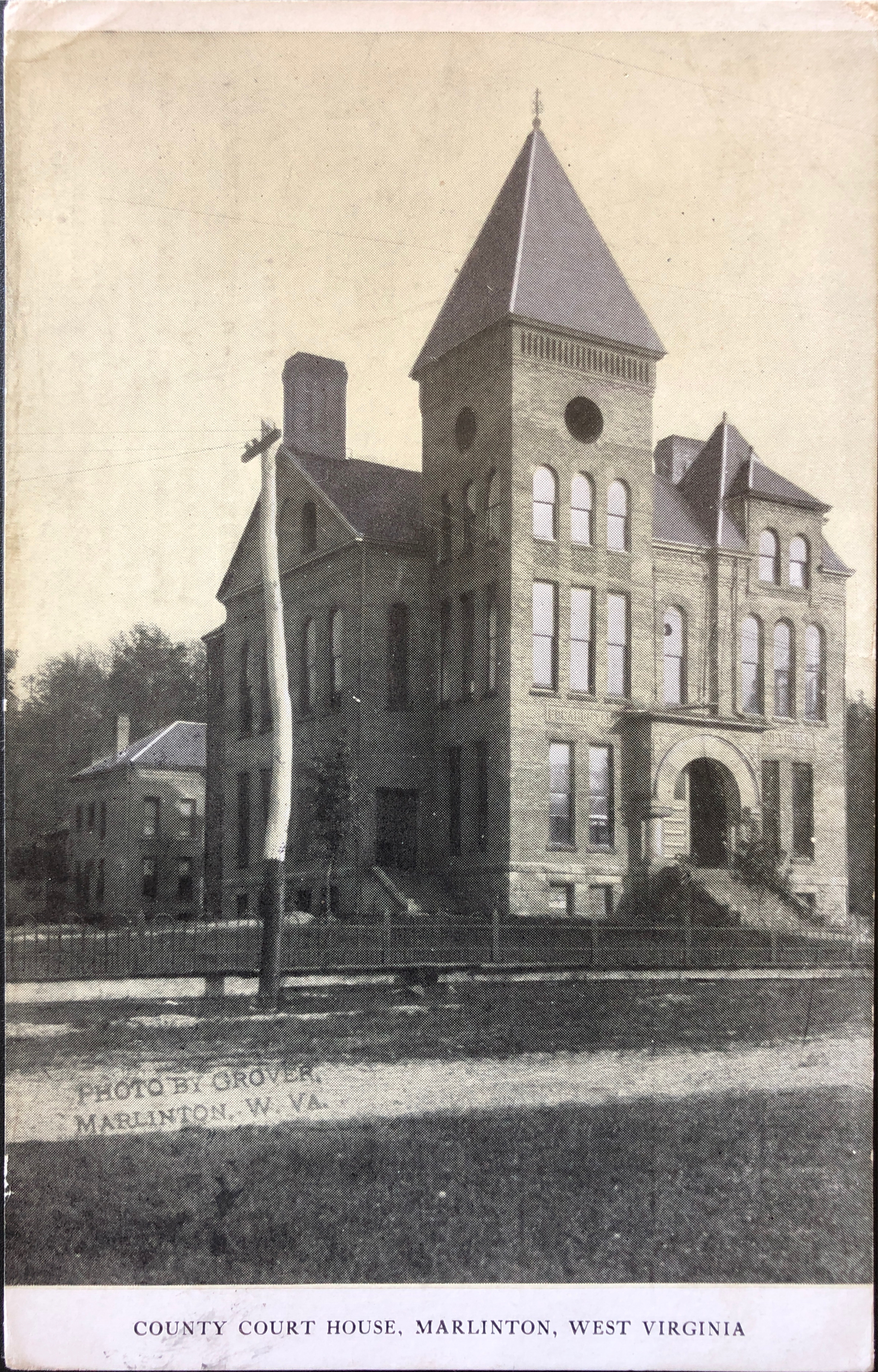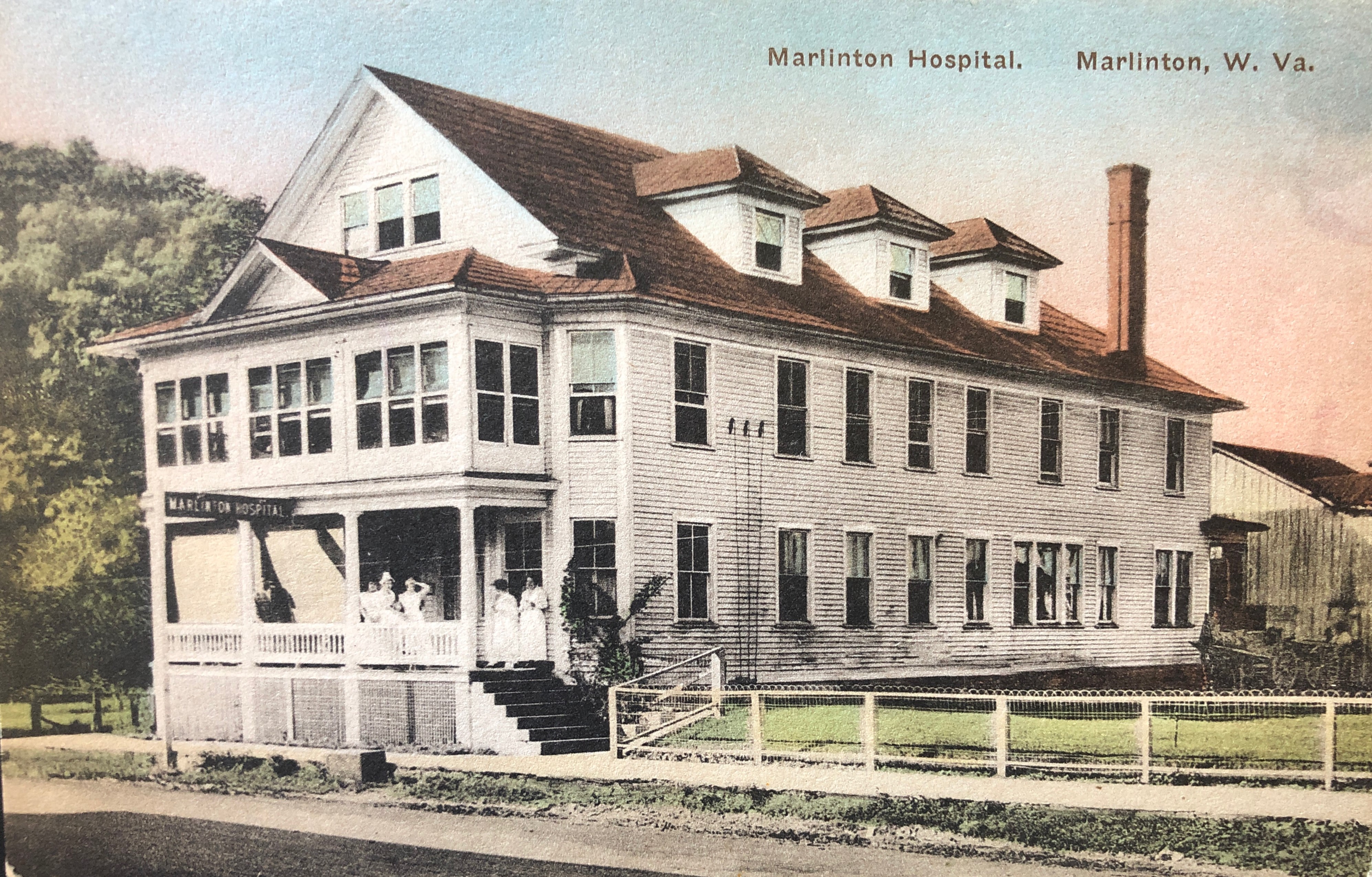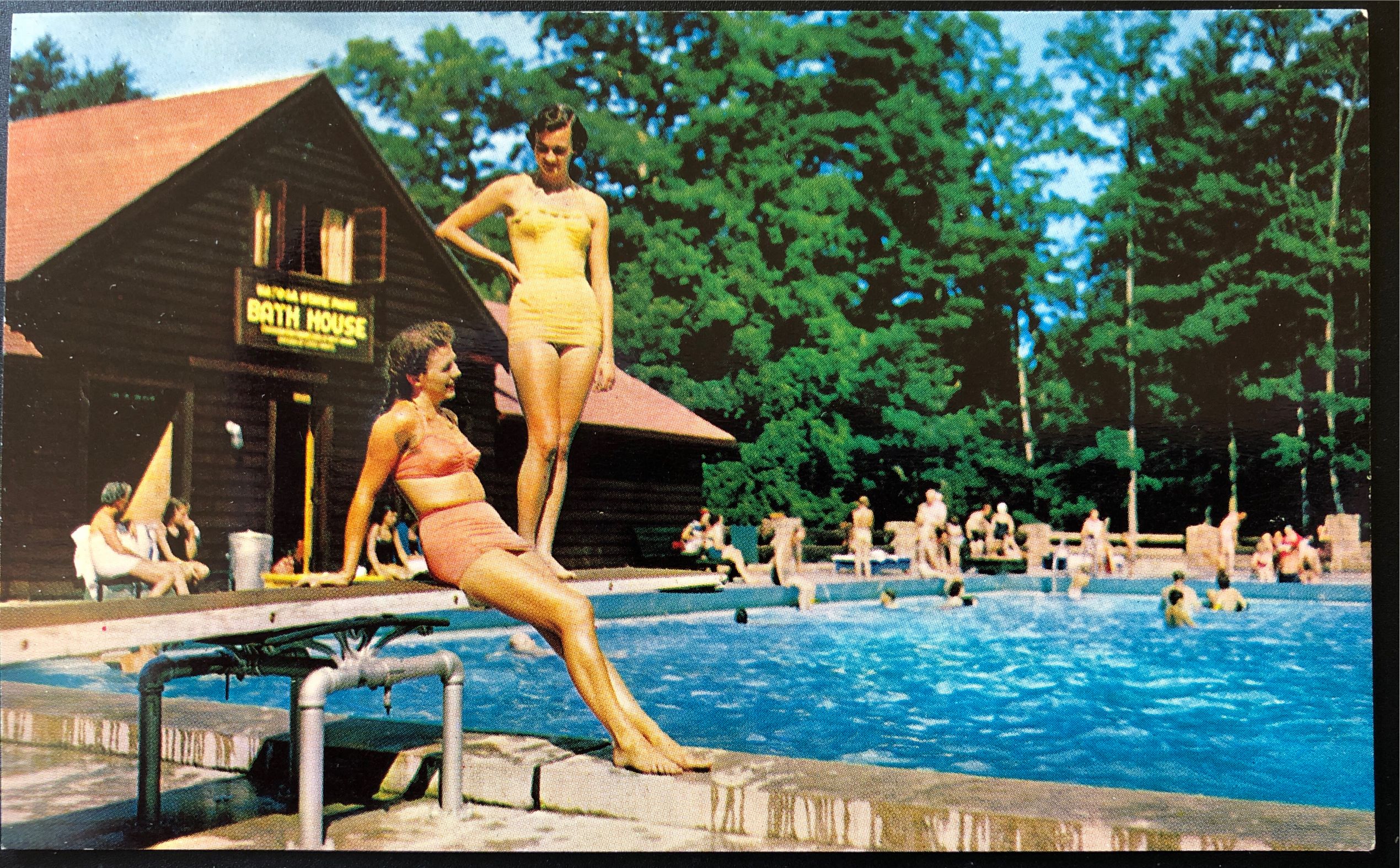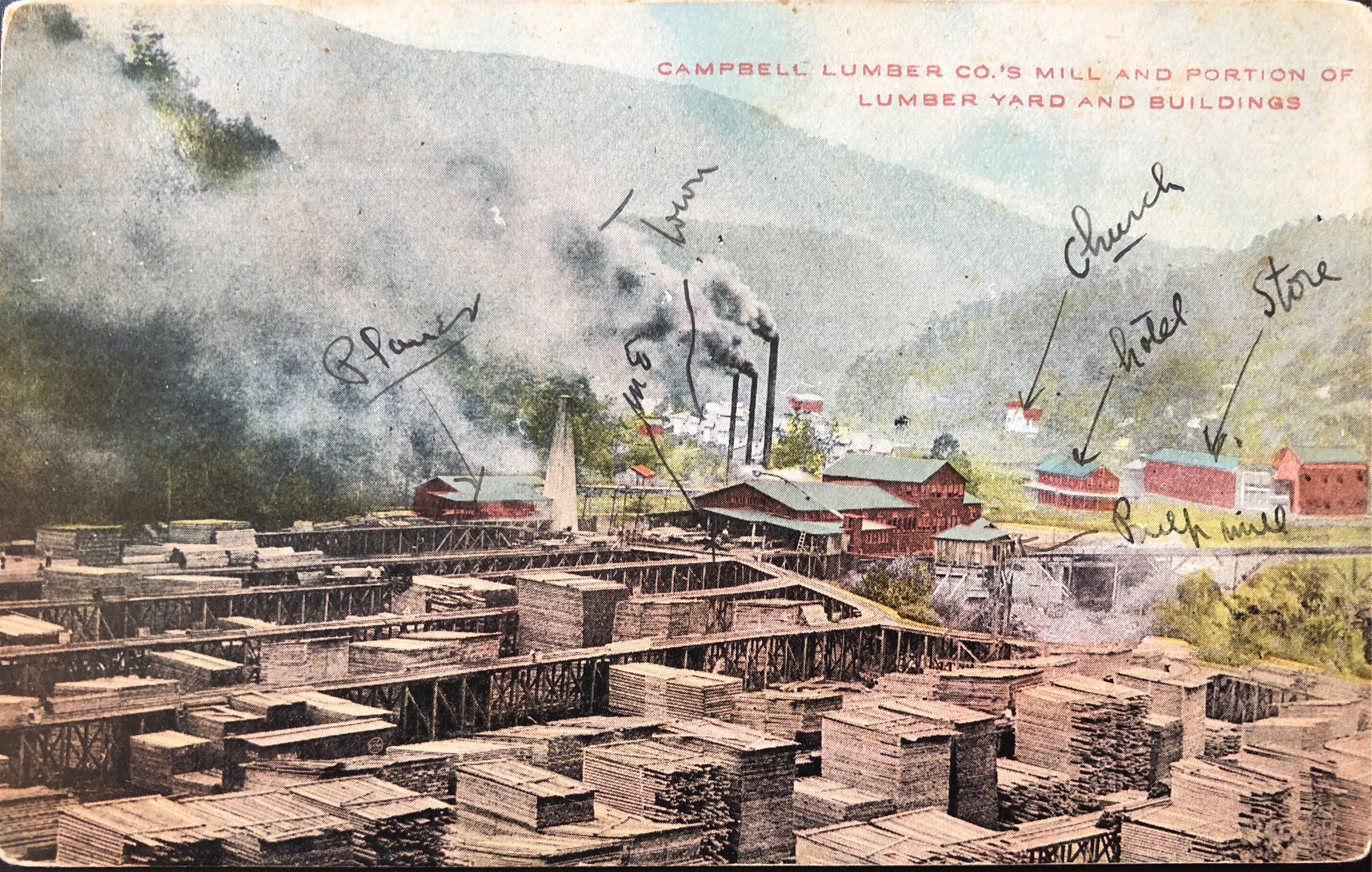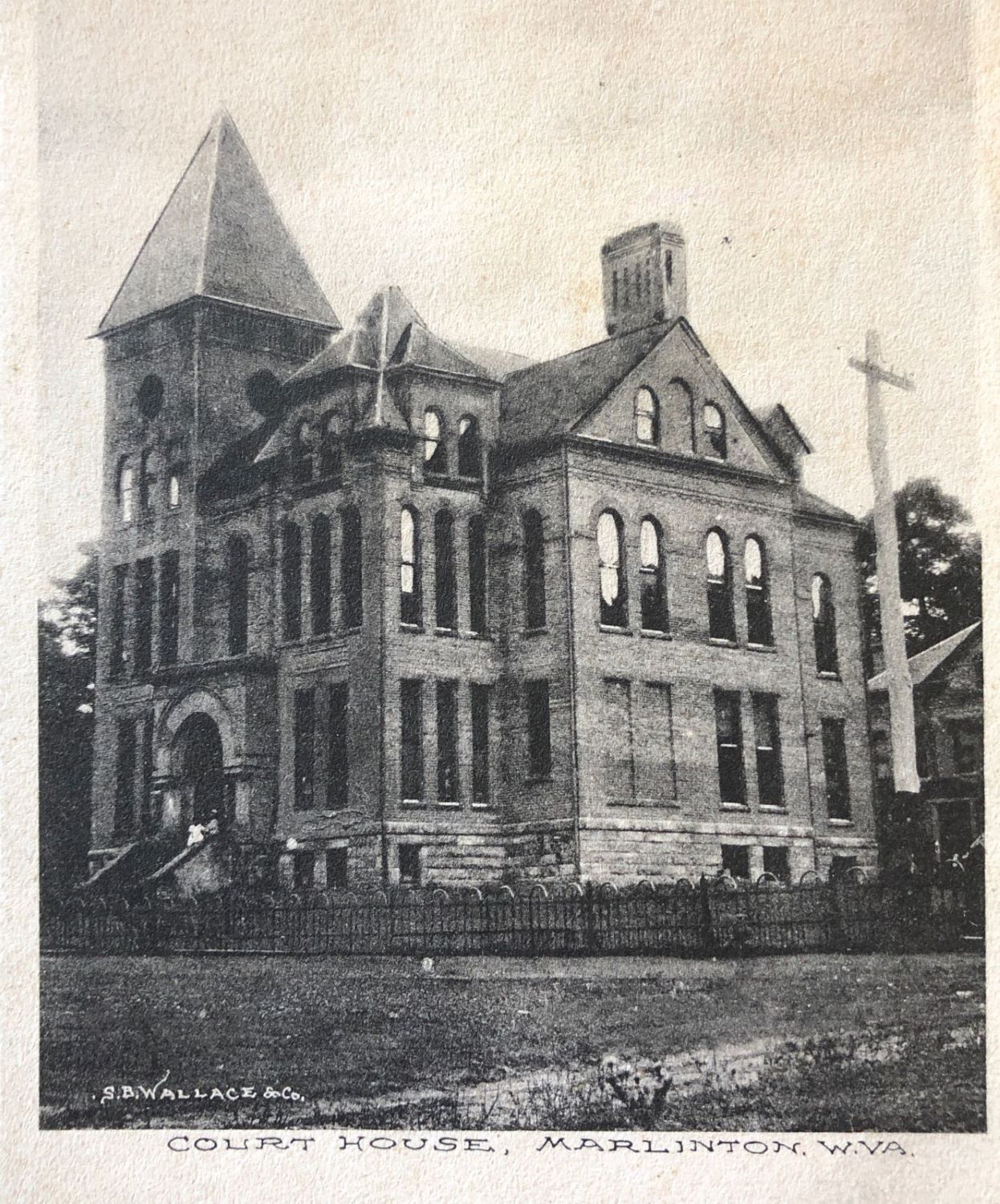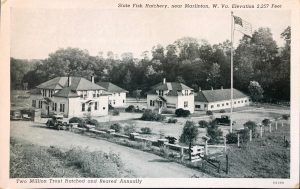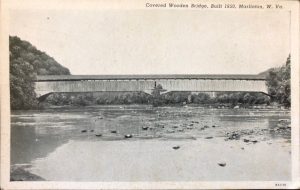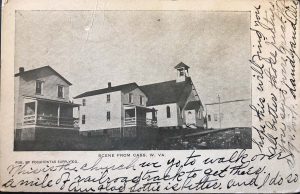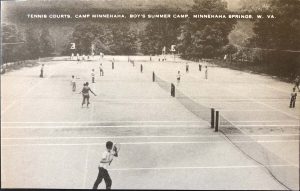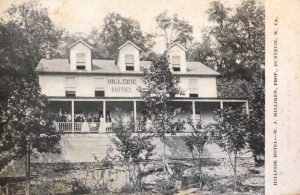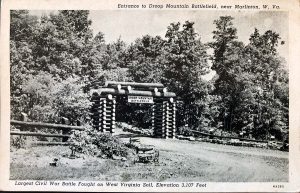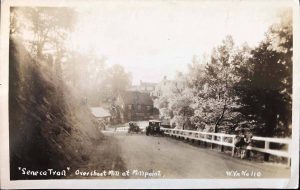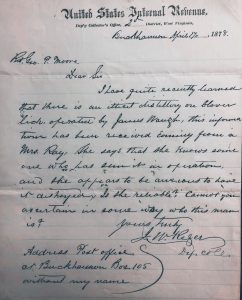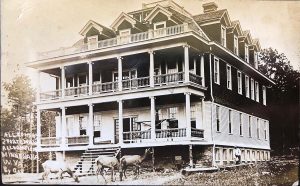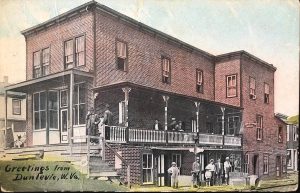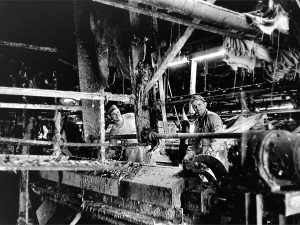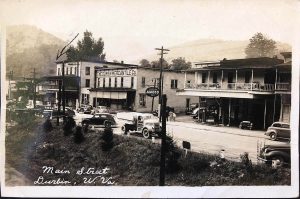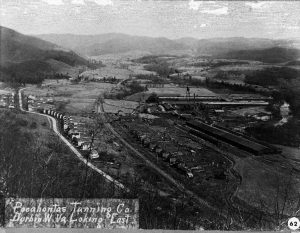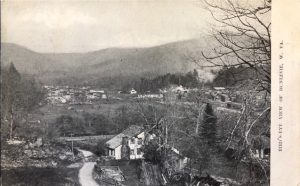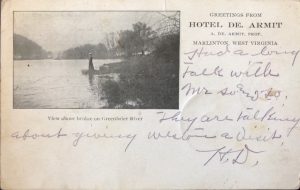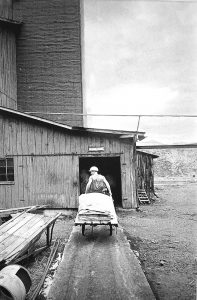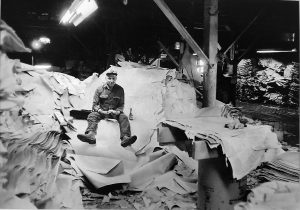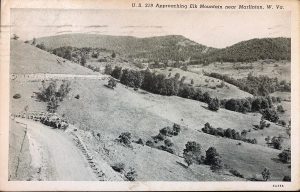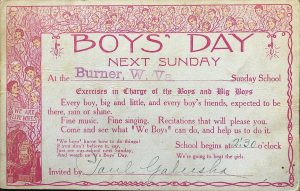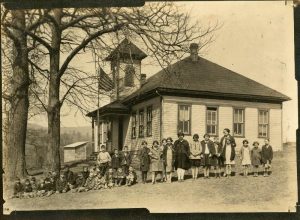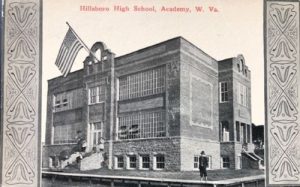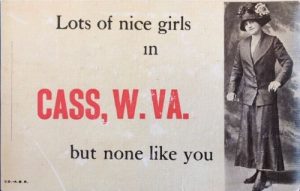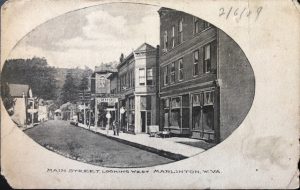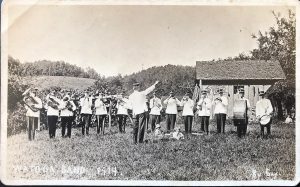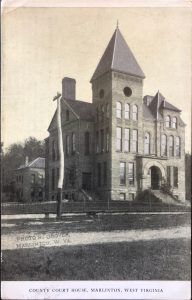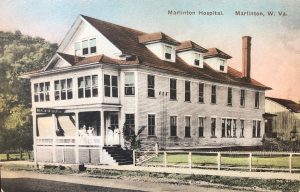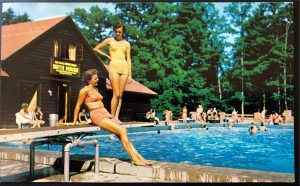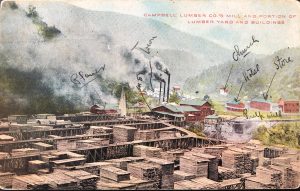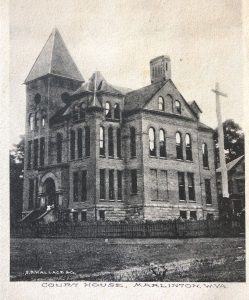 The Pocahontas Times is publishing a series of articles with historical context.
This series truly represents:
Reflections of Times Past
100 YEARS AGO
"The Rhine! The Rhine! The German Rhine! Who guards today that stream divine? The answer to the impassioned shriek is: Men from off of Bruffeys Creek And Briery Branch and Rosin Run And towns like [...]
The State of West Virginia will decorate a block of New York's Fifth Avenue to welcome the incoming soldiers who will begin to arrive soon.
What is a Communist? One who hath yearnings For equal division of unequal earnings, Idler or bungler, or both, he is willing To fork out his penny and pocket your shilling.
POCAHONTAS COUNTY BICENTENIAL
WILD HOGS When we came to Pyles Mountain thirteen years ago, a heavy crop of mast fell most every fall, and bands of wild hogs roamed the woods, fattening on the mast....